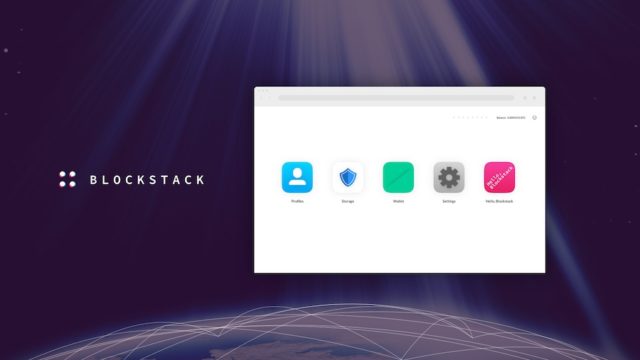 running and making apps. A developer release of Blockstack browser is available, and a user version will arrive in six months.
he decentralized nature of internet has been defeated by the large corporations and threats like net neutrality. This has inspired many organizations and open source movements to work and build the next technology that can power the open internet.
Blockstack co-founder Ryan Shea called it the beginning of a decentralized internet with the support for bitcoin, ethereum, and zcash.
Blockstack is actually a browser add-on which loads on Chrome, Firefox, or Safari. The developers can build app on this new internet by downloading the Blockstack app for Linux and Mac; Windows app is coming soon.
With Blockstack, for the first time, you'll be able to access apps, people, and services built on blockchain from your browser.
Did you find this story on Blockstack browser interesting? Don't forget to share your views with us.