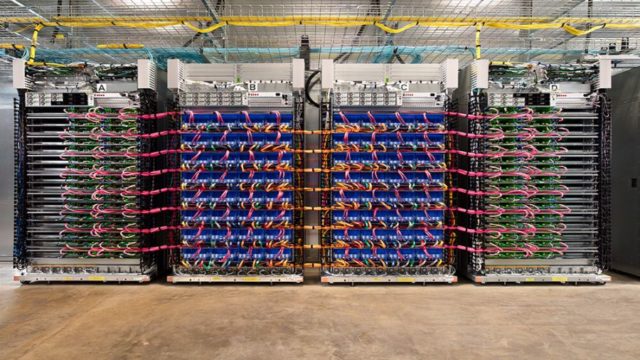 Google.ai
which will host all of Google's work and tools regarding artificial intelligence.
Google's AI motto is "providing tools for people to do what they do better," Pichai said. "We want it to be possible for hundreds of thousands of developers to use machine learning," he added.
This is similar to what Google earlier did for their
open source projects
. The
Google.ai
website is online now and hosts Google's AI projects and developer tools.
At the event, Google also announced the second generation of their custom designed chips called Tensor Processing Units (TPU). The newer chips are now known as Cloud TPU which can perform 180 trillion floating point operations per second.
The story is developing. We'll be updating this article with more details.
Meanwhile, you can watch the Google I/O 2017: Google Keynote live stream here:
If you have something to add, drop your thoughts and feedback.
t the Google I/O 2017 developer conference day 1, Sundar Pichai has just announced a new platform called