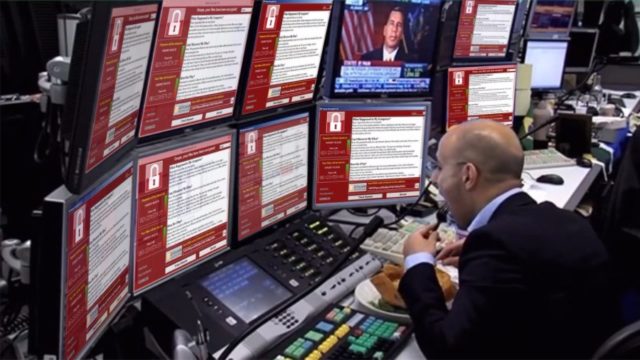 A sum of 100 ZEC needs to be paid to the Shadow Brokers between June 1 and June 30 to the Zcash address mentioned in the message along with the "delivery email address".
The hacker group will send the username and password for the next release to all "confirmed subscribers" via an email between July 1 and July 17.
They are promoting their next release like its done in TVC ads. "Act quickly, is good chance Zcash price increasing over time," said the message.
Security researchers and white hat hackers around the world need to analyze every set of exploits released by such groups. Whether to go with their ethics or give the hackers the money in favor of the security of millions or even billions of devices globally, surely poses a moral dilemma for them.
"Equally, I think $21k is a small price to pay to avoid another WannaCry situation, and I am sure many of its victims would agree with that sentiment," he added.
If you have something to add, drop your thoughts and feedback.
hadow Brokers, the infamous hacker group that indirectly fueled the WannaCry Ransomeware, has arrived with a new marketing strategy for the bunch of exploits related to NSA and probably other organizations as well.