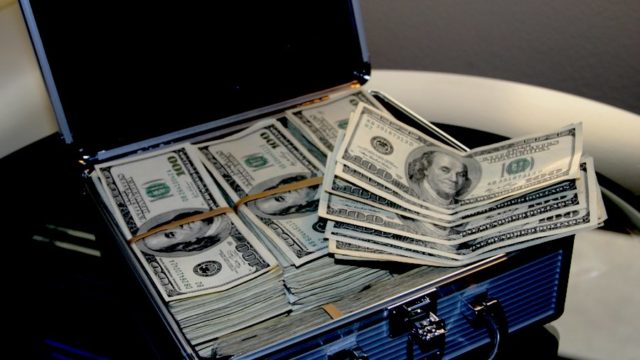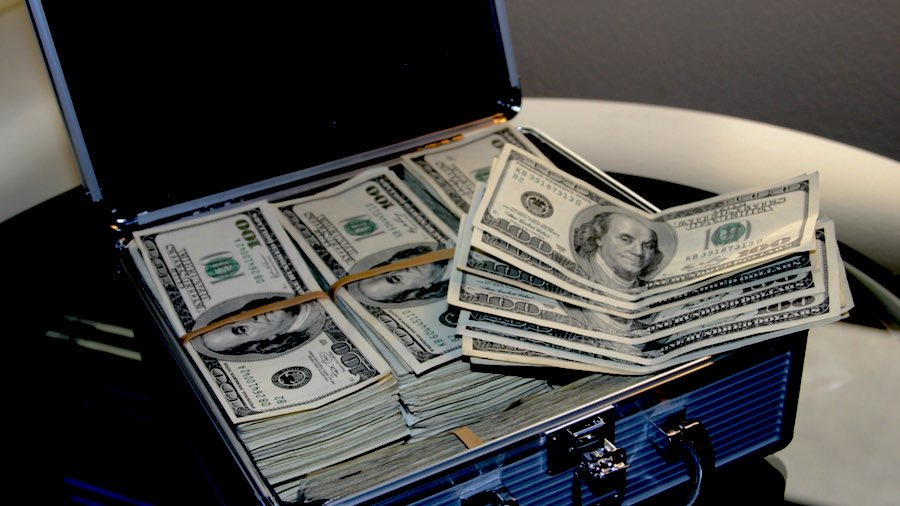 KickassTorrents fiasco estimated the site's annual ad revenue in the range of $12.5 million to $22.3 million.
ushrooming of new players and demise of the existing ones is a common tale
in the world of torrent websites
. This also raises the question regarding the motivation that drives the site operators to build new torrent websites and do something that's illegal in the eye of law.
The report's summary states that the ad-supported content theft is a real and growing threat that hurts content creators and undermines the credibility of the advertising industry.
How Much Money Torrent Sites make?
MediaLink LLC, commissioned by Digital Citizens Alliance, found that media theft websites (torrent, streaming, direct download) earn about $227 million in annual ad revenue. It should be noted that this figure is nowhere close to the harm done to the creative and entertainment industry. As this figure is from 2014, it's bound to increase in the past three years.
The Digital Citizens Alliance states that stealing copyrighted content and setting up a website can be done with minimal technical expertise. Unlike other websites, attracting traffic needs little efforts.
Digital Citizens Alliance concludes the report by adding that advertisers and ad agencies must enhance their best practices standards. They must use the technology to filter content theft websites. Alliance also recommends that just as brands refrain themselves from purchasing ad slots on pornographic or hate websites, they must avoid advertising on torrent websites.
Did you find this article on the amount of money made by torrent sites interesting? Don't forget to share your views.