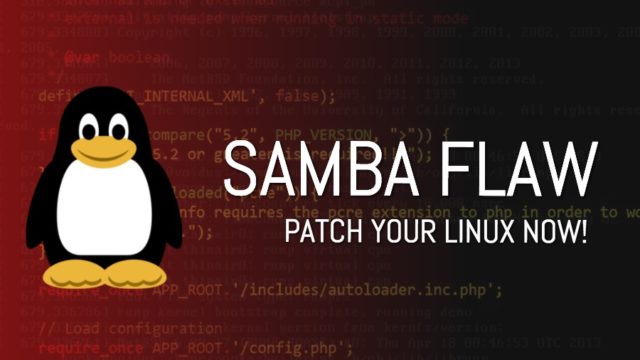 the flaw.
amba is a free software license under the GNU GPL license that's widely used on Linux and Unix computers for making them work with Windows file and printing services. A security vulnerability in Samba could leave hundreds and thousands of computers open to attacks.
This is because the vulnerability can allow remote code execution and an attacker can gain full control over a computer. This flaw isn't exactly new, but recent developments showed that it's more serious than expected.
It should also be noted that an exploit which uses Samba flaw would make use of the bugs in the same SMB protocol used by the WannaCry's NSA tools.