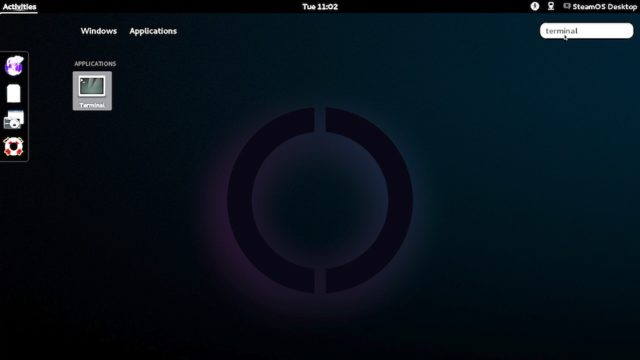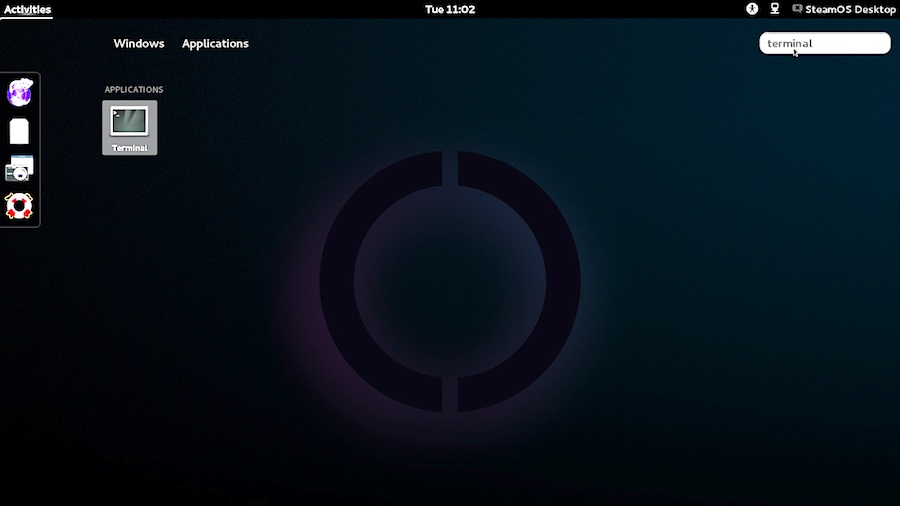 ecently, I wrote about the Linux gaming scene and listed the
best Linux gaming distributions
you need to try out this year. Without a doubt, Valve's SteamOS topped the list, thanks to its better hardware support and wide availability of games.
What's new in SteamOS 2.115 update?
Another major change comes in the form of the switch from the proprietary AMDGPU-PRO driver to the open source mesa driver. The latest version of Wayland has been added to support mesa.
SteamOS 2.115 also implements AMD Vulkan support. Please note that this will only work if you're using Steam Beta Client.
You can run the following command to enable the OS beta and get new packages from brewmaster_beta:
Did you find this SteamOS update story interesting? Don't forget to share your views.