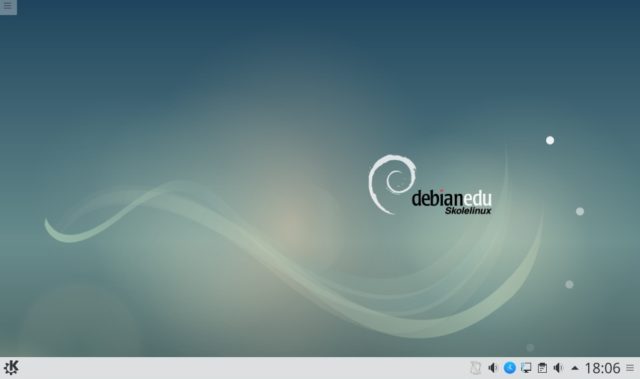 the project's website to find the download links of network-based and extended images.
esterday, we told you about the latest stable release of GNU/Linux distribution Debian 9. Named after Toy Story's character Stretch, this release will be supported for the next 5 years. You can go ahead and read the
Debian 9 best features and find the download links
.
What's special about Debian 9 Edu / Skolelinux?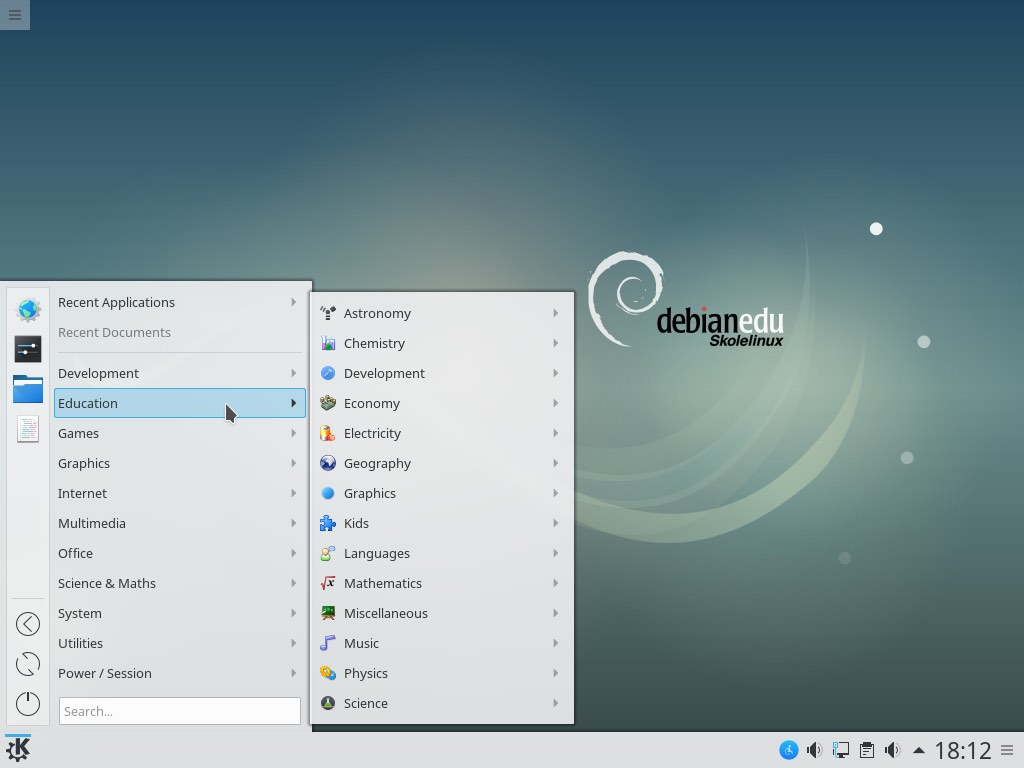 As it is the first Debian Edu / Skolelinux release based on Stretch, it comes with new features and updated packages. It comes with hundreds of preinstalled applications that make it a complete solution.
Some of the notable new features of Debian 9 Edu Stretch are:
Plymouth is installed and activated by default, except for the 'Main Server' and 'Minimal' profiles.
Nagios is now the default monitoring tool.
LTSP now uses NBD for the root filesystem.
A Japanese translation of the manual is available.
Download Debian 9 Edu Stretch