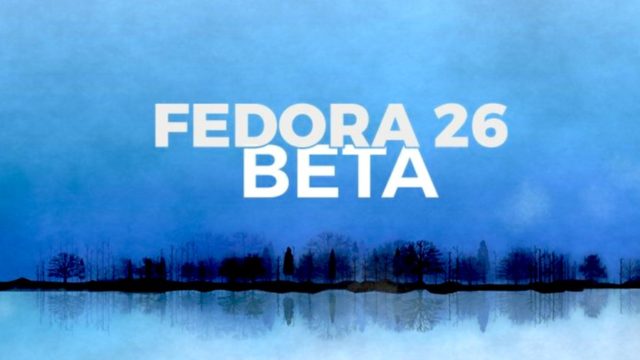 and ARM version. The final Fedora 26 release is expected to ship in July.
This release replaces Fedora Cloud Base with Fedora Atomic Host. It's being pushed as a Fedora Edition for the container use. You can still download it for building your own cloud environment. Apart from that, usual Fedora 26 Workstation and Fedora 26 Beta Server are available for download.
Fedora 26 Beta features and changes
Talking about the new Fedora 26 Atomic Host edition, it ships with more options to run containers.
Fedora 26 Beta download
Fedora 26 Beta is a code-complete release which is very much stable. The final release of Fedora 26 is expected to arrive in July.
Before that, you can go ahead and download the Fedora 26 Beta and give it a try on your secondary PC or virtual machine.
So, are you excited about the upcoming Fedora 26 release and its new features? Don't forget to share your views with us inside comments.