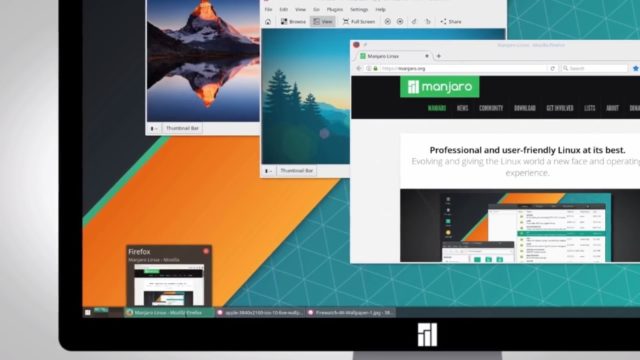 Stack 17.1.3. You can visit Manjaro's website and download Xfce, KDE, and Gnome editions.
hilip Müller, who leads the development of Manjaro Linux, also called Arch Linux for human beings, has
announced
that they've made another addition to the Manjaro Gellivara v17 series. Manjaro Linux 17.0.2 brings fixes to various issues which concerned the team the during the
last release in March
.
The latest set of changes includes improvement to the Calameres installer and enhanced hardware detection. Various updated components include Linux Kernel 4.9, Xorg v1.19, Manjaro Tools & Profiles, Mesa Stack 17.1.3, MHWD v0.6.0, Firefox, Thunderbird, redesigned themes, etc.
Download Manajro Linux Gellivara 17.0.2
Got something to add? Drop your thoughts and feedback.