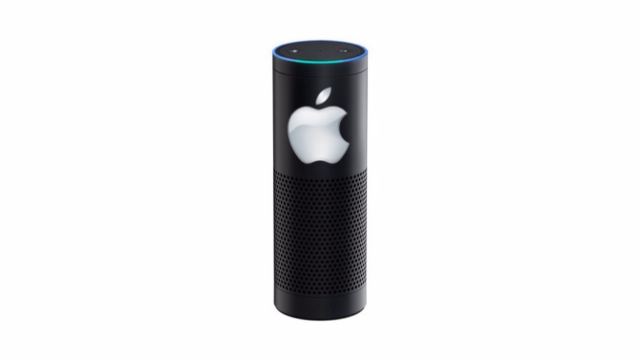 are designing a smart speaker powered by their cheesy voice assistant Siri.
The Siri speaker in the making would primarily address two purposes. Firstly, it would include advanced virtual surround sound technologies to provide an edge over other smart speakers and to produce sounds that are crisp, loud, and clear. Sources said that "Apple has also considered including sensors that measure a room's acoustics and automatically adjust audio levels during use."
Secondly, the Siri speaker would also act as a central hub for Apple's home integration and automation dreams, powered by their HomeKit system announced last year. This would allow users to control lights, windows, and other compatible devices using the speaker.
People familiar with the matter have said that Apple employees are already testing such devices at their homes. Regarding the manufacturing, the report says, Inventec Corp. which already makes AirPods will be producing the Siri speakers. However, we should expect the Siri speaker to arrive later this year.
WWDC 2017 is scheduled to happen next week between June 5 and June 9. Other major announcements could include an updated MacBook Pro or iPad Pro, iOS and MacOS updates, or some new devices.
Got something to add, drop your thoughts and feedback inside comments.
here have been rumors about Apple making a smart speaker. However, the company has always been secretive and people mostly depend on leaks to know about their upcoming products. But thankfully, for the sake of Apple fans, they