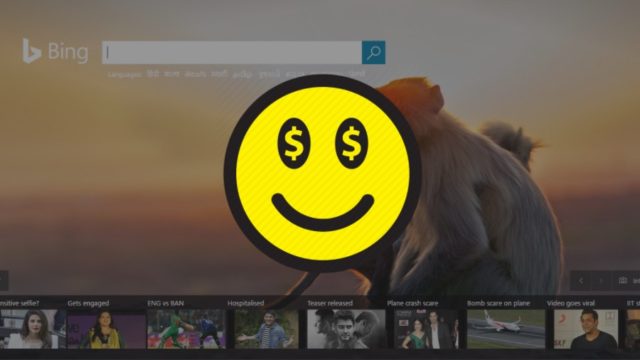 As part of Microsoft Rewards program, a user gets 3 points for making a Bing search, 1 point per pound spent on the Microsoft Store online. To earn more points, you can participate in various quizzes as well.
An individual user can earn a maximum of 30 points per day. That's 10 searches per day if you don't make any purchases. Microsoft will double the number of points earned until August 15. However, if you use Edge browser to make those searches and other things, the bar raises to 60 points per day.
A user can get to the second level if he manages to cross 500 points in a month. Then he will able to score a maximum of 150 points per day and also unlock more ways to earn reward points.
Got something to add? Drop your thoughts and feedback inside comments below.
hat can a company do to defeat a search engine as big as Google? Well, Microsoft might have come up with an apparently foolproof idea to bribe netizens for ditching Google.