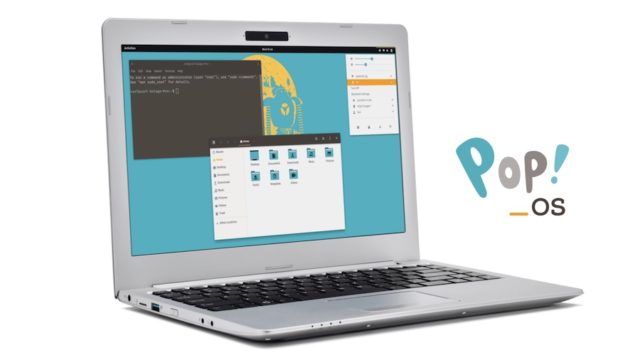 on October 19, 2017. System76 has described it as an operating system built for creators.
ystem76 is known for its Linux machines that come loaded with Ubuntu as default operating system. Now the company has released their own Linux distro called
Pop!_OS
.
Pop!_OS is based on Ubuntu GNOME 17.04 and it's first release will be made available on October 19, 2017. However, you can download Pop!_OS Alpha right now.
Shedding more light on Pop!_OS, their website writes that it's designed for the creators and aims to serve the complicated and professional needs of the users. "The Pop user interface stays out of the way while offering extensive customization to perfect your workflow. Built on Ubuntu, you have access to vast repositories of open source software and development tools," the website adds.
From the first look, Pop!_OS looks like a clean and modern-looking operating system, which borrows a lot from GNOME shell.
Did you find the new Pop!_OS Linux distro interesting? Don't forget to share your views with us.