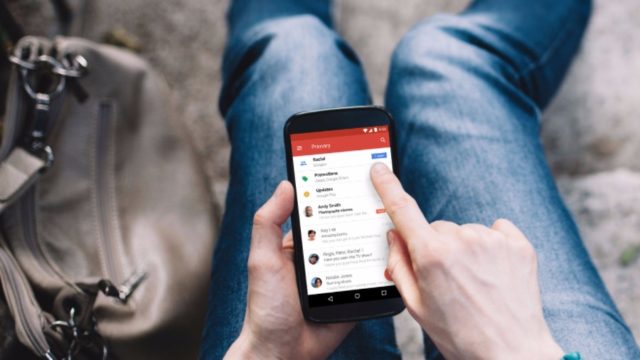 Google Ads are also visible in the company's mail service called Gmail and they have been largely criticized, even faced lawsuits, in the past for analyzing user's emails and displaying relevant ads.
"What we're going to do is make it unambiguous," Greene told the publication.
Diane Greene founded VMware Inc. which is behind the famous hard virtualization software of the same name. She was appointed as a board member at Google in 2012.
Got something to add? Drop your thoughts and feedback inside comments.
dvertising is the biggest model Google uses for roping in cash from. They take the help of the users who think every Google service is free, because it is, but not for advertisers who want to promote their content.