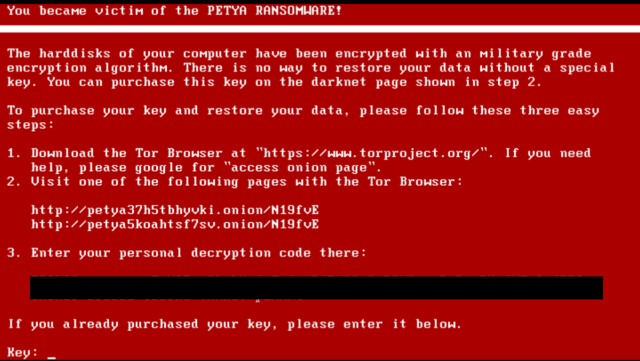 malware is a data wiper which disguises itself as a ransomware.
etya malware, a wiper malware which is d
isguising itself as a ransomware
, has been spreading across the world and mainly threatening enterprises and businesses. The original Petya ransomware appeared in 2016; it was created by Janus Cybercrime Solutions.
In a Twitter update, Janus has tweeted that it's willing to try cracking 2017 Petya wiper. Here's what they said:
In the past, Petya was distributed via emails and spambot. Notably, Janus also offered technical support to other cyber criminals.
Read our other articles on Petya 'ransomware' —