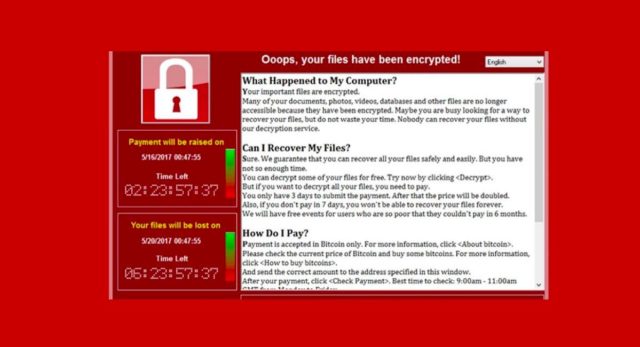 are still vulnerable to WannaCry.
he production lines at Honda's Sayama plant in Japan where Accord, Odyssey Minivan, and Step Wagon vehicles are manufactured, hasn't moved an inch, the company said on Wednesday.
The shutdown happened after the car makers realized that the WannaCry Ransomware which targets Windows machines had entered the computer network of the plant, which has a daily output of 1000 cars.
More than 5.5 million devices are still vulnerable to WannaCry
Out of the 5.5 million machines, around 800,000 machines have been identified to be running the Windows operating system. Also, the number of open SMB ports has escalated since last year, when it was recorded at 4.6 million.
Overall, the report includes stats of over 3 billion IP-addressable public internet devices which were scanned for 30 ports. It concludes that over 160 million devices have open ports which shouldn't be exposed to the internet.
Moreover, around 970,000 of these devices have "guest access" enabled, thus, allowing open access to the data shared via SMB file-sharing protocol. Other than being vulnerable to WannaCry, these devices might be compromised even by simple malware.
Got something to add? Drop your thoughts and feedback inside comments.