Fedora Developers Are Considering A Change For The Next Fedora 27 Release That Might Affect Some 32-bit Linux Users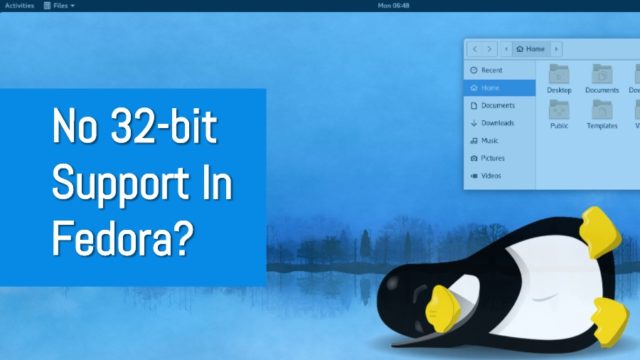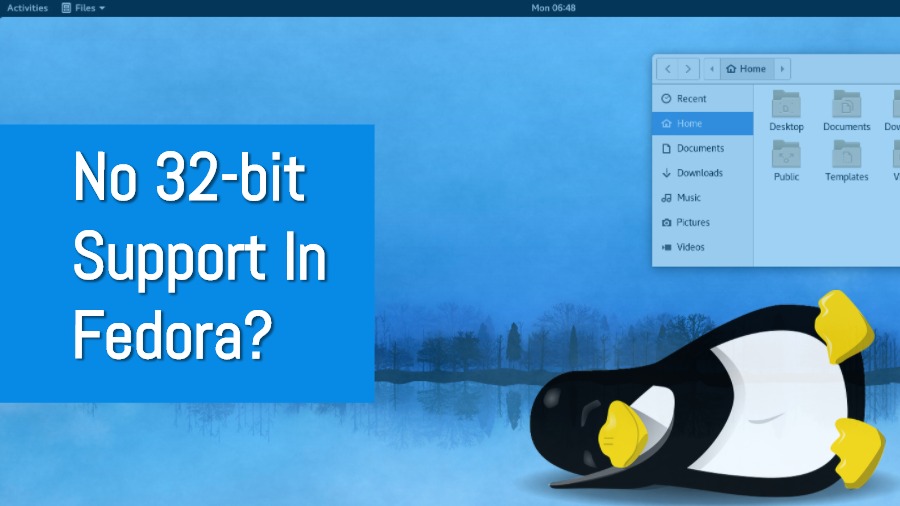 machine/installation.
Back to 32-bit support on Fedora 26. It's not a hidden fact that x86 32-bit support hasn't got the same attention when compared to 64-bit hardware. There are major reasons like the disinterest of upstream in x86 32-bit problems, so bug reports are often ignored.
A recent proposal has been made to stop the i686 kernel builds right from Fedora 27. If this change gets accepted, the i686 kernel headers will continue to be available, and all 32-bit packages should continue to build as normal. However, the bootable 32-bit images won't be released.
As an advantage of this change, the developers will have more time to engage in the 64-bit development and polish the releases even more.