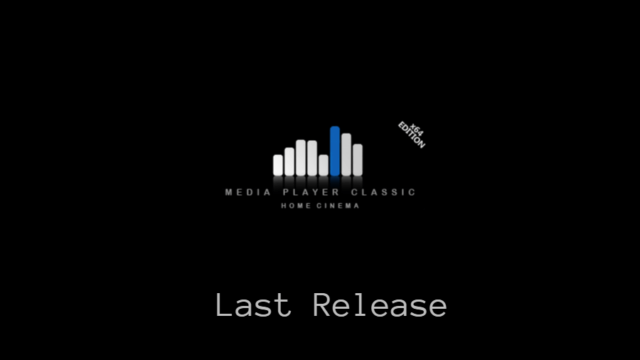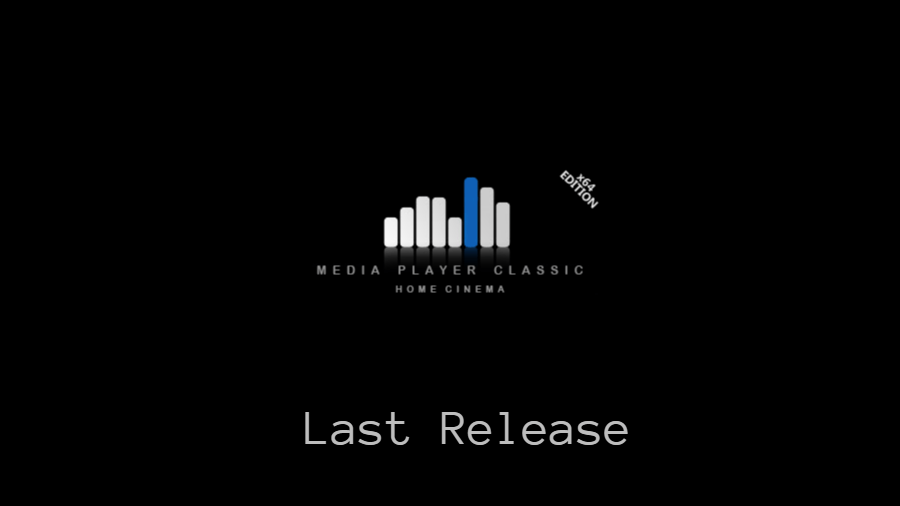 for pulling off the media player software.
Media Player Classic, or alternatively known as MPC-HC, is about to quit the technology world anytime soon after 11 years of existence.
With what its developers are probably calling the last release, the popular open source media player for Windows operating system would be out of development, officially.
"This, unfortunately, means that the project is officially dead and this release would be the last one."
Here is what's new in MPC-HC 1.7.13
LAV Filters v0.70.2
MediaInfoLib v0.7.97
Little CMS v2.8 (d41071e)
ZenLib v0.4.35
Unrar v5.5.6
Require a CPU processor with SSE2 instructions
Add context menu option to copy subtitle URL
Switched from mhook to MinHook since it's more actively maintained
The MPC-HC Team has called out for interested developers having command over C and C++ programming languages.
Media Player Classic has had its own share of popularity among other famous Windows OS media players including VLC, PotPlayer, KMPlayer, etc.
I have liked MPC for its ability to play 4K UHD videos, one thing where the almighty VLC falls behind. Although, the latter has support for the 4K videos. But MPC's lack of being a cross platform media player could have been a downside and might have contributed to a reduction in its user base and popularity.
Ultimately, it's the dark truth many open source projects have to face. Development shuts down due to lack of developers and financial resources.
Download MPC-HC 1.7.13
The latest release of MPC-HC is now available for download. You can follow the link given below to reach the official download page.