Skype is probably the most popular video calling platform used by recruiters for their interview process. Microsoft's popular offering has
previewed a new
feature
that combines the video call and coding part on a single screen. And the best part, there is no software installation required.
You can use the code editor on Skype website through Chrome and Microsoft Edge but it only works if the default language is English.
Regarding the coding part, the editor currently supports seven programming languages including Java, Javascript, C, C++, C#, Python, and Ruby. The editor also supports syntax highlighting for the languages which help in pointing out syntax-related mistakes easily.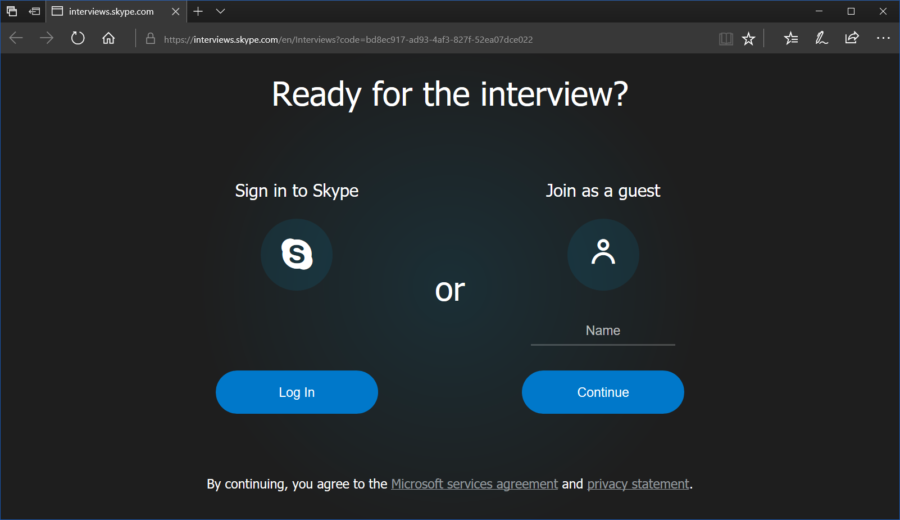 The new Interview feature doesn't require you to have a Skype account. You visit
Skype.com/interviews
and use the "Start Interview" button. A URL is generated which can be used by other people to join the interview.
If you have something to add, drop your thoughts and feedback.